Product development that will put you on the road to success.
At Delta Pharma we work collaboratively with customers to develop the formulations they want. Whether it is an existing formula or a new one, our team works closely with you to better understand the needs and exceed the expectations.
Our formulation chemists will propose various options and together, with your input, we will develop new and exciting formulations that meet regulatory requirements and label claims.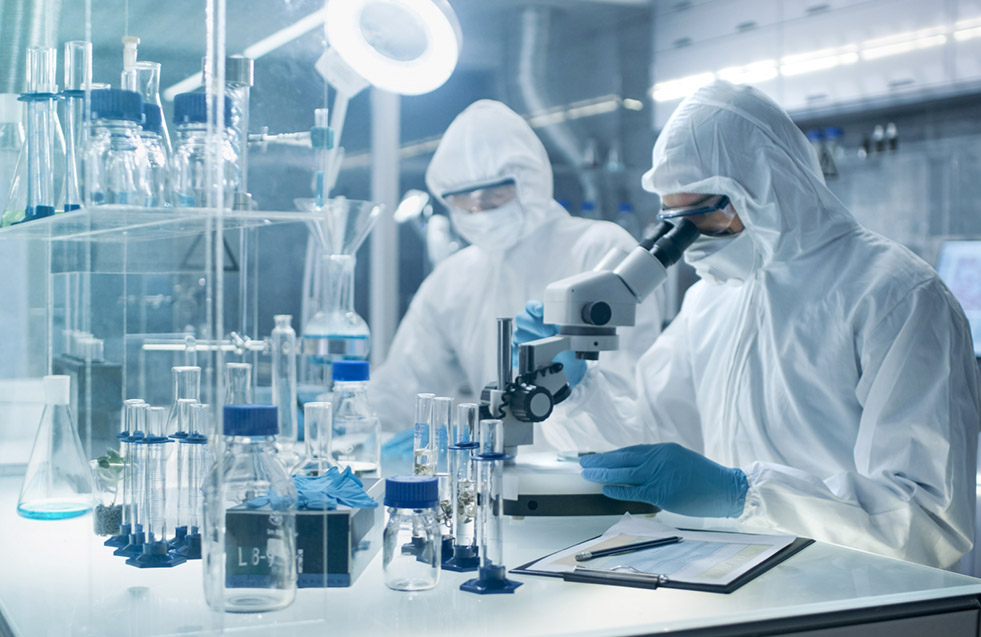 Delta Pharma can help you develop the formulations you want by:
1. Improving existing formulations
2. Developing new formulations
3. Suggesting new ingredients
4. Introducing you to new suppliers
5. Helping lower the cost of your formulae