Much more than a simple contract manufacturer.
By choosing Delta is you will be choosing a partner who values communication, collaboration and measurable results.
Outsourcing is a major strategic decision, one that will allow you the flexibility and the time to focus on your primary objectives. More than a simple service provider, we are looking to become your long term strategic partner and first choice for pharmaceutical, cosmetic, and natural health contract manufacturing.
With years of experience delivering high quality results and products we are structured in a way that we can accommodate any changes that may arise during the course of your project.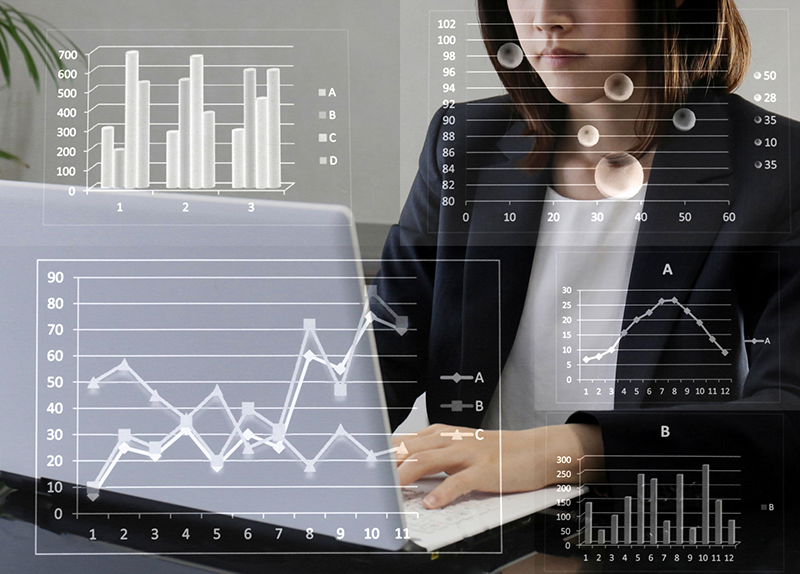 Through a combination of integrated resources, precise manufacturing, project management and packaging solutions, we will work together to master your particular challenges and ensure that your goals are met.
Over and above the flexibility of our partnership you will also benefit from:
Cost reduction and increased profitability
Turnkey project management
R&D support in the development of new products and existing formulations
Faster production cycle and process
Go to market, on time and on budget