We understand the needs of our customers and the importance of sound regulatory strategies.
One of the most demanding aspects of any contract manufacturing project is working with the various regulatory agencies.
Delta Pharma is experienced in working with regulatory agencies and will work with you during all phases of regulatory submission.
You can count on us to coordinate and prepare the necessary documents that are required for all regulatory submissions.
Support documentation may include manufacturing process summaries, component, process, and personnel flow diagrams, client specific equipment and process validation summaries.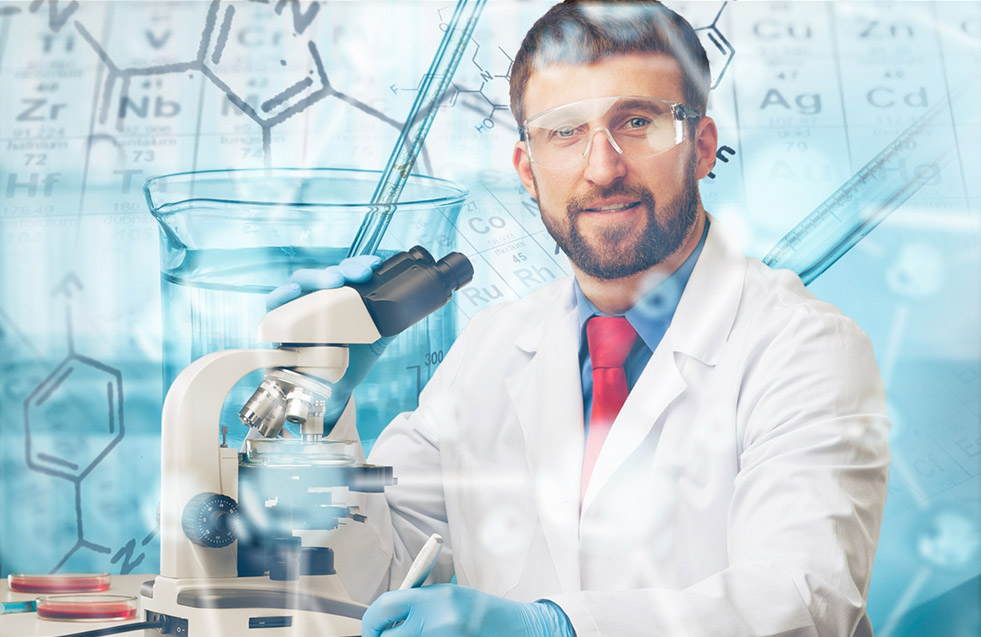 Product delivery and quality assurance are at the forefront of what we do and to that end we constantly update our methods and resources to ensure that all regulatory requirements are met throughout your project.
Our services can include:
Process validation
DIN and NHP submissions
Communications with Health Canada and FDA
SOP Writing
Label approval
GMP Audits